Hassle-free IT for home users, small & medium enterprises
​​​​ ​​Problem-free computing experience
Device security, patching, software deployment, email, websites, domain hosting, cloud computing and IT consulting. ​​​
---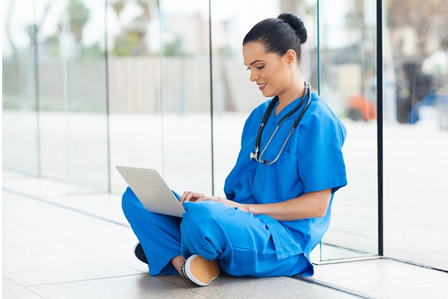 For the Small or Medium Enterprise:
●​  24×7 management and security




●​  E-mail, calendar, file sharing, and intelligent communication solutions



●​  Reduce your IT operating costs

●​  Secure, safe and with a 99.9% guaranteed up time


●​  Custom domain names
​ ​​
​For the home user:
●​  Keep your computers and devices up to date and fr​ee of malware and viruses


●​  Always have the latest versions of software and patches, automatically with no hassle of installation​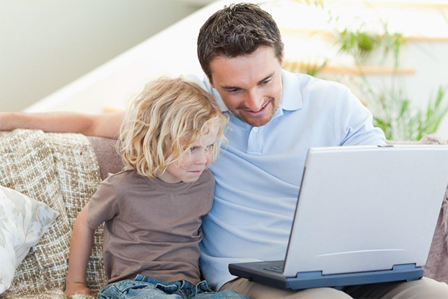 ​
Testimonials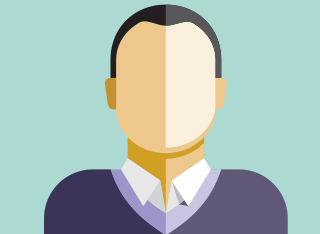 Melbourne, Australia
"Your service using ODS has been a real godsend. All of my Microsoft products have been kept up to date and even the complicated system of protection is finally under control. I have no hesitation in recommending your service."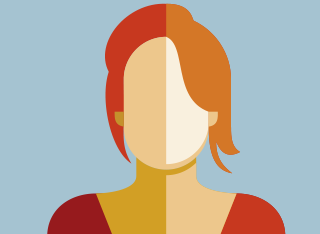 Los Angeles, CA
"I love that I don't have to do a thing; H Tech Solutions takes care of it all for me. It saves me time, money, and from the worry that my computer is vulnerable."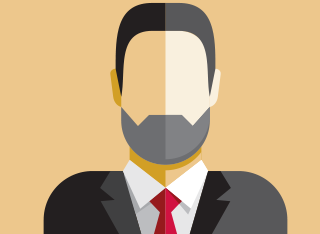 Flemington, NJ
"This company is a pleasure to do business with. Great service and given with a wonderful positive attitude, got this old computer working GREAT, and has saved me money because now I can keep it a while longer."
---
Why Do Business with H Tech Solutions?
Hassle free IT
The benefit of using H Tech Solutions is a guaranteed hassle-free computing experience.
+More productivity and -Less cost
Most end users have to pay a technician when they experience problems with their devices. This leads to downtime, lost productivity, frustration, and unplanned costs.
More time for you to do the things you really care about
By using H Tech Solutions, you can rest assured that your device will operate at peak efficiency and performance.
Free 30 Day Trial
H Tech Solutions offers a free 30 day trial for its services. We are so sure you are going to love working with us that we are willing to pay for you to experience it firsthand. If you decide the service is not for you, you can cancel at any time during the trial with no penalty or exit fee.